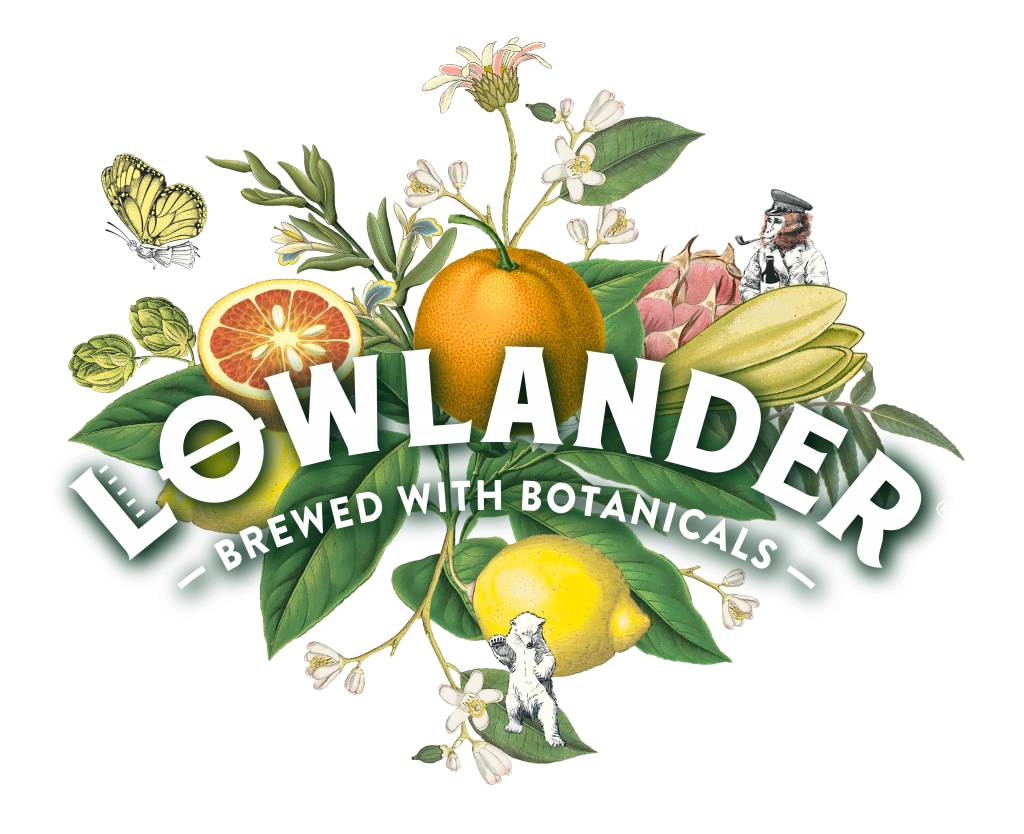 Hi Lowlander!
Welcome to FIGO Mobility. Your new mobility platform.
Lowlander wants you to use the best shared mobility platform in the Netherlands.
You will receive an

invite email

to download the App & sign in with your @lowlander-beer.com account
Scan your drivers license and get your account live
FIGO gives you access to >1000+ cars (soon e-mopeds & more) in cities like 
Utrecht, Amsterdam, Rotterdam, The Hague and more
Check your mail & Get Started!
Ceciel
Step 1: Open your mail
Check your invite mail (maybe in your Spam…)
Download app and Get Started with @lowlander-beer.com account
Want to drive private? Add private details in your account

Step 2: Book & Go
When logged in, check availability and GO
>1000 cars available (e-mopeds will follow soon!)
Open the car with your phone and start your ride!
Any questions?
Whatsapp or call us on
+31 (0)6 42 25 99 79
How to switch between business and private?
Use the Business & Private toggle in the App. This ensures you don't have to pay taxes afterwards. So be aware which account you use when booking a ride.
What are the costs?
Private:
City car: €2,95 p/u (max €29,50 p/d) + €0,27/km incl. tax
Family car: €3,25 p/u (max €32,50 p/d) + €0,29/km incl. tax
Electric car: €3,25 p/u (max €32,50 p/d) + €0,24/km incl. tax
Business:
Your costs are covered by your employer, lucky you 🙂
All these prices are including fuel
How do I pay?
All rides will be calculated based on time and distance travelled. We will send you the bill after your ride.
Business rides

 will be charged monthly with your employer, you will be free of charge!

Private rides

 will be charged from your credit card. In case you don't have a creditcard, please contact us via mail, phone or whatsapp (support@figo.app I 06 42 25 99 79).
Am I insured?
All cars are insured via our third party providers so you can drive without a worry. Your liability is €500,- for each incident which can be lowered to €250,- by paying €3,50 extra per day.
Can I visit another country with the car?
Sure! You can drive to each European country. Road assistance is included in our service.
Please contact us when you want to take a car to a non-European country to prevent connection problems to open the car.